Ways of Monetizing the Lost Traffic and Income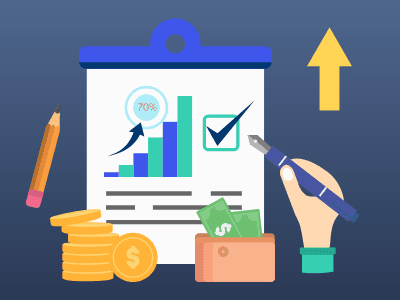 You may wonder why sometimes a part of traffic does not monetize. A user willing to make an installation from the application store is surprised to be directed elsewhere after clicking the link.Such thing is called lost traffic and it usually leads to loss of revenue. It may be happening for several reasons: clicking on link takes you to the wrong geo location, broken links or elsewhere but not the application store.
New application programming interface and programming optimization are being developed by mobile industry to ensure the flow of a larger amount of traffic than ever before. However, with a larger number of ads reaching more users it will still result in lost revenues for developers.
How to capture lost traffic
This situation is not hopeless. You will be able to recover some revenue if you direct your lost traffic to a global complain with minimal fee. Certainly, this is not a 100% percent working method. You will be able to recover a part of your lost traffic but not all of it. Which strategy to take? Actually, mobile marketing does not offer a lot of choices. And if you follow these simple tips you will easily find the beneficial solution for your business:
1. Make sure your users have a clean user experience.
In no case your audience should be redirected multiple times before they reach the destination.
2. Do not include unwanted offers.
Anything like adults contents and the like would be appreciated by your users.
3. Benefit from automatic programming.
Being not more expensive that other solutions, mechanic algorithms will always perform better. Due to learning abilities such solutions are able to boost the conversion.
Redirect solutions
Among such beneficial solutions we can name SuperLink developed by AppThis. This smart tool for redirect is able to recover rathera large amount of traffic and does not need integration. The working algorithm is simple: the user is redirected away from broken link to the most suitable application for the user, as to the program opinion. To define the best suited app SuperLink uses such data as geo-location, operating system and the type of gadget.
How to use SuperLink
Over 50 thousand applications are supported by this redirect tool. And it is considered one of the most effective tools for monetizing the large amount of lost traffic. It is not difficult to set up the tool:
Open your Offer section
Create Offer in your own platform
Then create SuperLink offer
Choose the Company section
Go to Customize app
Then go to Network tracking
Set your platform
Insert the unique SuperLink URL as a default
And start recovering your lost traffic.
Are You Ready to Increase App
Ranking and Get More Sales?