App promotion - Successful App Marketing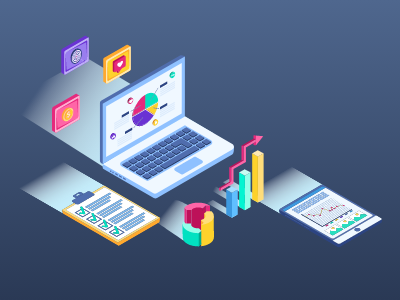 Launching Successful App Marketing
Once you got a unique App idea, it should be marketed and launched properly. Some people search for inspiration from existing app but relying on your originality and uniqueness is more effective. Current app market is full of popular products. New ideas come hardly. You should try to narrow your category and search for fresh ideas. Something is missing on the market – find it out!
Research Target Market
Start with a deep market research. With existing app you can make a unique twist. Try to understand what your category is and keep generating new ideas in it. If you have enough experience and skills, you can develop your own app. Emphasize on your own pricing model and proper promotion
Check Pricing Model
There are two basic options for your app pricing – free or paid. Before taking your final decision go back to your potential clients. What model is more suitable for them? As practice shows, people prefer free apps. This option will lead to a big number of downloads. Your revenue will come from numerous advertisements and additional offered content or products.
Apps Tweeting
The success of your launched app will depend on promotion. It can be done on your own or by hiring a professional promoter. All means are effective – tracking, media buying, optimization. Your app may be spread all around the world. Make sure that your app is tweetable. Social networks are great for products' promotion. If your want to add additional impact, you should create a nice looking website/blog and keep it updated regularly. Your potential clients must know all the benefits your apps have and how they can use it in daily life. Your major focus should be on product launch, its retention and future expansion. Keep on engaging with users!
Are You Ready to Increase App
Ranking and Get More Sales?