How to use Google Adwords in a meaningful way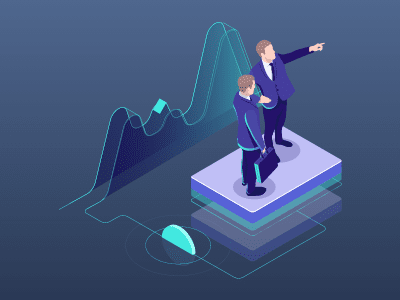 There are lots of ways to promote your advertising campaign or product. And the better way you choose the better results you will achieve. There are several tips how Google Adwords can help you.
With This Tool You are Able to Hold:
1. Mobile software ads
There are lots of advertising campaigns you can use with GA. This service works not only with search engine but also with software markets. The only thing you need is to access to your personal account and manage campaign in online dashboard.
2. General software campaigns
This type of ads allows you promoting your product in all Google services. In a result it will increase the number of installations your target customers do.
General software campaigns have the following advantages:
Let developer promote his software quite quick. You don't need to put serious settings or make a great research beforehand.
Gasp wide amount of people in all Google networks. It includes Google Play, YouTube, Google Search, and so on.
3. Campaign for mobile gadgets
This kind of promotion lets you to create narrow advertising for mobile devices users. You special ads will appear in Display Network,YouTube and software markets. People will see your campaign and link directly to install the product.
4. Special campaign to encourage users' loyalty
This type of promotion is concerned on people who are interested in your application and content. If you have a category of customers who are already using your product then it will help to engage them with it. In a result you can make people interested in your product again. This approach is focused on Display Network.
With This Tool You are Able to Hold:
Software markets get traffic via search engines. It demonstrates that mobile app advertising is one of the strongest factors in software promotion.
You need to create own marketing strategy using several kinds of promotion. In a result you will gain the best indexes withApp Store Optimization.
Are You Ready to Increase App
Ranking and Get More Sales?