App Marketing – Benefits of Using Videos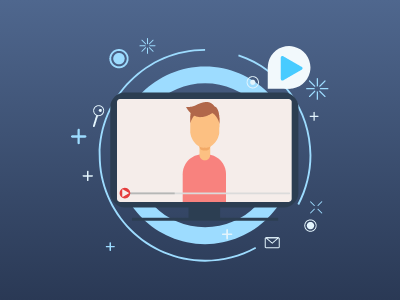 App Marketing – Benefits of Using Videos
Video is a very powerful tool in app marketing. There are lots of ways to use videos. Let's find out what kinds of videos and channels you can use. First of all you should determine the type of video you have. Usually, people make short app overviews or trailers.
The most popular channels:
This is the best asset you may find. Very easily your target audience will find out all the advantages of your app. Besides you can produce videos in several foreign languages adding transcripts
Apple App Store
This is the best option for all fans of Apple products. You can make a short video presenting the app.
Amazon App Store
This is alternative app store – very suitable for Android users. This channel is great for channels distribution. You can have 5 videos.
Your own App Websit
Your landing page or website should have the matching layout, proper description, promo video and CTA (call to action) to download your app.
YouTube
This is not the perfect platform but still you have to put your promo video on it. As it is the second search engine, it should not be ignored.
Present to Bloggers/Journalists
As they are very busy, you should forward them a professional press release with the video link. Make it short and clear.
Advertisement Networks
Native ads will guarantee target clients' good experience and will not be annoyed. Promo video will help you to get app revenues.
Facebook
Here you will get access to your target audience. Match with desired clients.
Additionally do not forget about numerous exhibitions, investors' platforms and forums. Feel free to mention your app in public conversations. Never annoy people – try to be helpful!
Are You Ready to Increase App
Ranking and Get More Sales?